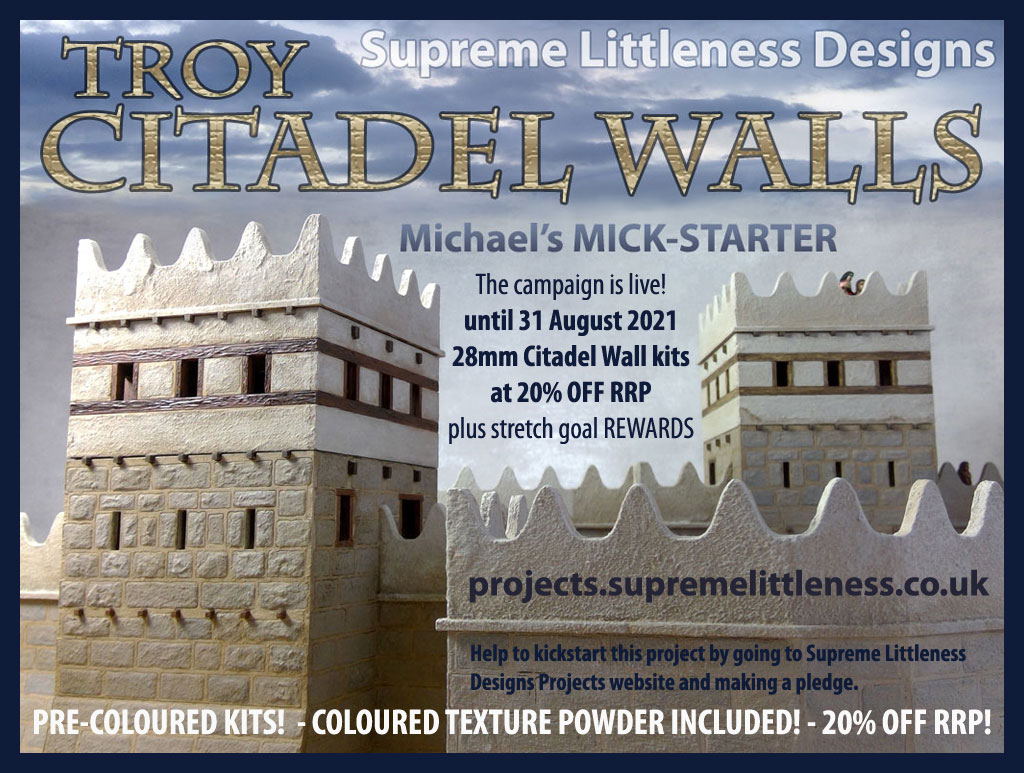 Go here for August's Troy Kickstarter.
Please feel free to copy and distribute and re-post the above flyer!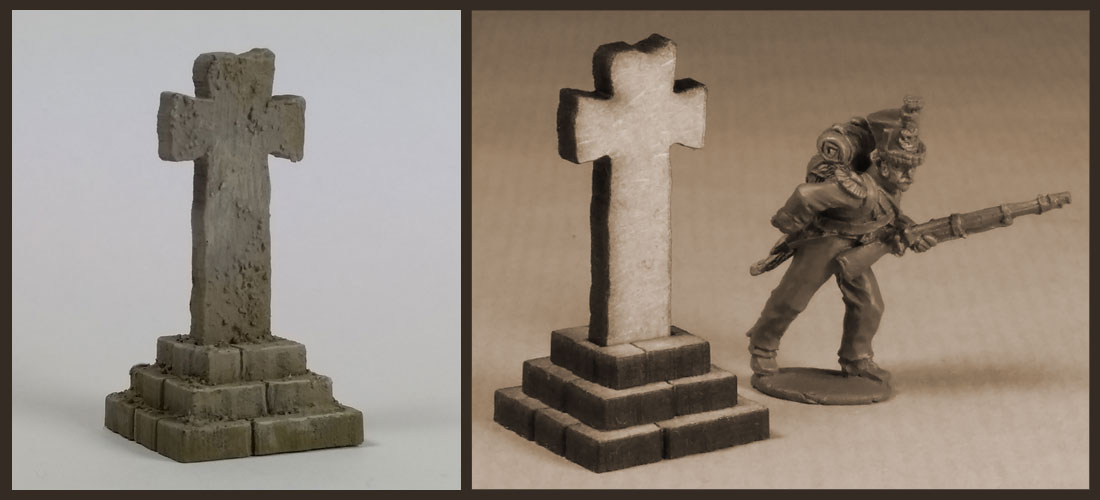 SUPREME LITTLENESS DESIGNS PROJECTS
Now that you have a Supreme Littleness Designs kit, what do you do next?
Here at Supreme Littleness Designs Projects we're working to get SLD kits onto the tabletop looking their best.
This is where we get down and dirty with glue, paint, and slapping on gloop!
All current and past projects are listed under Projects. New projects will be added and added to as they are worked on. You can subscribe to keep up to date with progress.